Just Some Of The Live Wire Media Talent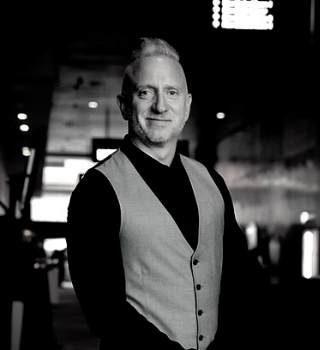 Stuart Thompson
Live Wire
Before Live Wire Media Stuart has held senior positions at NZME within the world of radio as well as Bauer Media in NZ, whilst also working with some of the worlds leading brands during his time in the UK in senior positions for the Wall Street Journal, Lloyds List and Intelligent Media.
His past NZ experience also includes senior management positions within APN News and Media, Val Morgan Cinema Advertising and NZ Picture Library.
With over 20 years of national and international media and advertising experience as well as a creative background that spans over 25 years Stuart is a media, advertising and entertainment specialist as well as a photographer, partner, father, lover of beer and in his own world an ex Rock God.
Contact Stuart on 021 522 427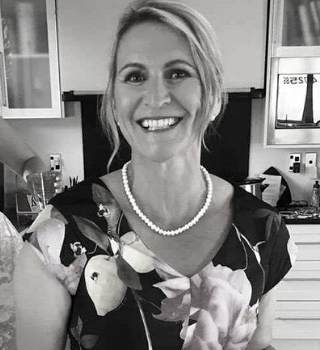 Karryn Williams
Energy Generator
Karryn is our office and social media superstar. The City Mission, Specsavers and Promax Plastics have all benefitted from having Karryn working for their Sales, IT and Marketing teams and so Karryn is well suited with her vast experience to work alongside the team making sure that everything runs smoothly.
The Live Wire team are able to rely on her to assist with the vast array of projects on the go as well as her ability to produce amazing social media content for our clients.
When not in the office Karryn can be found hanging out with the family (coffee in hand) as well as hitting the gym or walking the dogs around the beautiful Doubtless Bay area.
Contact Karryn on 09 601 0055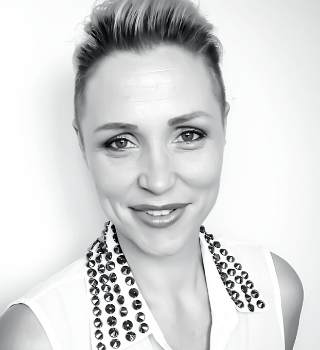 Mel Heap
Bright Spark
Mel has held senior positions at APN News and Media before heading overseas to work with 7 Group and Titan Outdoor within the highly competitive UK FMCG marketplace.
Once back on New Zealand soil Mel headed up Superdockets Advertising for three years. From there Mel immersed herself into the world of fashion, managing the marketing activity for a number of high profile brands throughout NZ.
Mel is a multi-tasking muso and lover of all things fashionable. She also slots in a gym workout wherever possible to maintain her role as a referee between her 2 young boys.
Contact Mel on 021 522 407
"I have found their advice extremely important and their ability to both listen to my problems in this specialist area of marketing and solve them, key to keeping my business modern and relevant. They are both very personable and have an enthusiasm to learn about my business that I find refreshing."

Sanctuary in the Cove
"LWM have spearheaded a number of small and large marketing projects for us which have already begun to reap rewards. They are right up to date with what works in today's competitive marketplace and has given our company a real edge in our marketing. They truly are our all-in-one Marketing Department!"

McIntosh Dental
"The guys at Live Wire have been able to take our marketing to the next level. With their amazing skills, contacts and knowledge they have made the impossible possible for us. There was no question about handing our marketing over to them"

SweetPea Marketing
"We have worked with Stu and Mel at Live Wire on a AUSTSWIM Aotearoa project. They were very professional, upfront and fantastic to work with.They met all our timelines and supported us through each step. I would highly recommend to everyone. They are very passionate and higly respected by AUSTSWIM Aotearoa"

AustSwim
"We have worked with Live Wire Media on several projects. Their professionalism, expertise and down to earth approach is most refreshing. If you are searching for a marketing team that will guide you through the digital jungle contact LWM, they will look after you"

FaceBox
"Live Wire Media are excellent to work with and get the results too.
If you are after energetic, straight to the point perfectionists then these are your go to people. They get you noticed (in a good way). We recommend them to get the job done"

ZeroPak
The dynamic duo - Stuart & Mel - are fantastic to work with. Such a knowledgeable, refreshing & fun team. Stuart's experience & networks in the media sector has proven an absolute advantage for the promotion of events I have been involved with. Stuart has also supported me by presenting marketing know-how to a local group of people starting up their own businesses. He certainly brings professionalism, expertise & a touch of humour to his work! I totally recommend Live Wire Media as the go to business for your marketing needs

Somersault Events
"If its not fun, you're not doing it right"