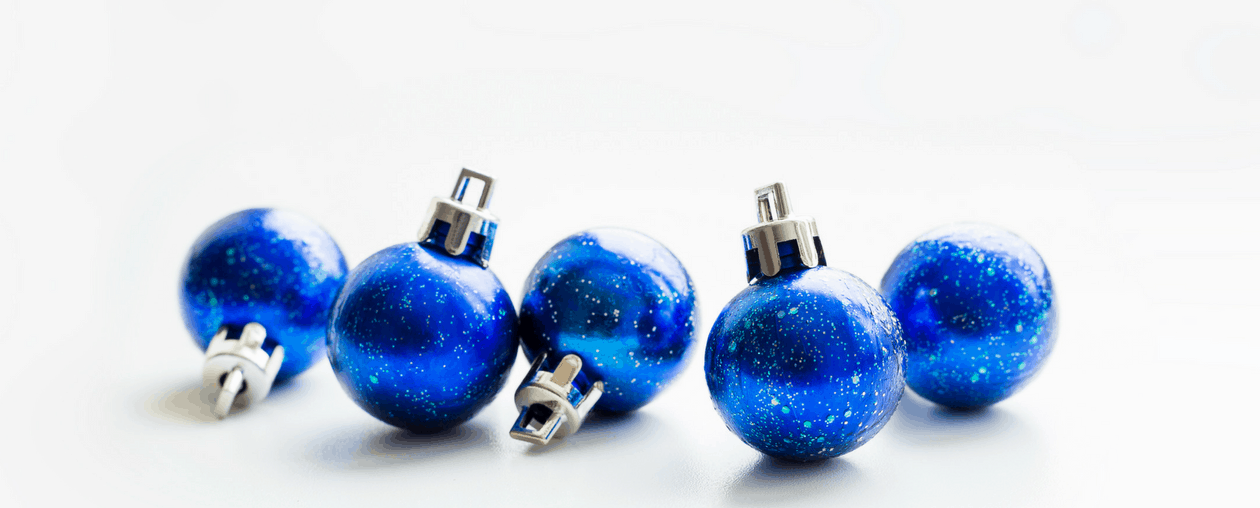 Do you have a marketing plan for Christmas? Some businesses let their marketing drop over the Christmas holidays, and some lose control over their marketing purse strings altogether. Other businesses simply shut their doors and enjoy the holiday break without any thought for cashflow continuance in January. There is a better way – here are Live Wire Media's top tips for keeping that marketing ball rolling through Christmas!
If you're in business, you'll know that the Christmas holidays can play havoc with the best laid marketing plans. That's why we've put together our top 5 tips on how to keep your marketing rolling through the silly season – without the stress! Many of our clients take well-deserved breaks over the Christmas period; but with these marketing tips in place, their brands keep working even while they're away.
Queue your social media posts
Social media is a fantastic medium to keep in touch with your customer base. It's also easy to maintain multiple social media feeds while you're away from your computer. Social media platforms offer the option of future queuing your posts, or look towards the Live Wire Media Social portal to manage your posts and schedule calendar. What this means for you, of course, is that you can be busy managing other aspects of your Christmas rush (or you could be flat out on a tropical beach) without the worry of social media engagement. Keep in touch with your followers throughout the crazy season, posting special Christmas deals, season countdowns, feel-good festive stories and more without actually lifting a finger. Sounds good, doesn't it?
Know your Christmas budget, and stick to it!
When you're planning your annual marketing budget, be realistic about Christmas. It's a busy time of year, and often campaigns have a tendency to get out of hand. We've seen it happen many times: clients have a rush on a particular product, or they want to promote special events, send out important messages, or create a buzz around a top seller. Expanding your marketing budget over Christmas without a plan can lead to enormous financial strain on your business in the New Year – right at the time when you need financial security the most. Our tip? When it comes to averaging out your monthly spend on marketing for the year, make sure you've accounted for all of the 'festive unknowns' – and once you've decided on a figure, stick to it!
Keep client gifts manageable AND memorable
We all know the lure of corporate gifting – the joy of seeing your logo on some beautiful piece of giftware, your business slogan emblazoned over towels, caps, drink bottles, glassware, homeware and sporting goods can be too much to resist for some. Don't give in! Plan your corporate gifting well ahead of time, make sure it's all part of your marketing budget for the year, and don't be seduced by over-the-top fancy giftware. Choose giftware that will continue to promote your brand well after the festive season has passed: think practical, think long term, and thing about your budget!
Blog ahead of time
Blogging is a fantastic SEO tool for keeping your website fresh and active. Google appreciates fresh content, and will reward you with more frequent content scanning, while your expanded key phrase base will bring more unique searches to your site. Don't drop your blogging over the Christmas period – in fact, this is a time when you may want to consider increasing the frequency of your blogs from one or two a month, up to one a week. Even if they're short, snappy blogs, picture-based blogs or review-based blogs… Any way you do it, blogging is one of the best ways to keep your website fresh and active over the festive season! Consider starting a 'blog bank' earlier in the year, this way you will have a range of blogs to choose from when time gets tight.
Embrace the season! No one likes a marketing Grinch.
Even if Christmas isn't your thing, remember that your market could feel very differently. Don't be stingy on the decorations, get rocking with the tinsel, the music, the spirit and the fun. Embrace the season, embrace the spirit, and keep your clients cheerful with your genuine Christmas cheer. Remember: it's only Christmas once a year, so get in on the fun and games while you can!
For more handy help with organising your online marketing, contact the friendly team at Live Wire Media: we won't let your business lose its festive spirit!